21.03.2019
Ergin Erteber — Innere Tueren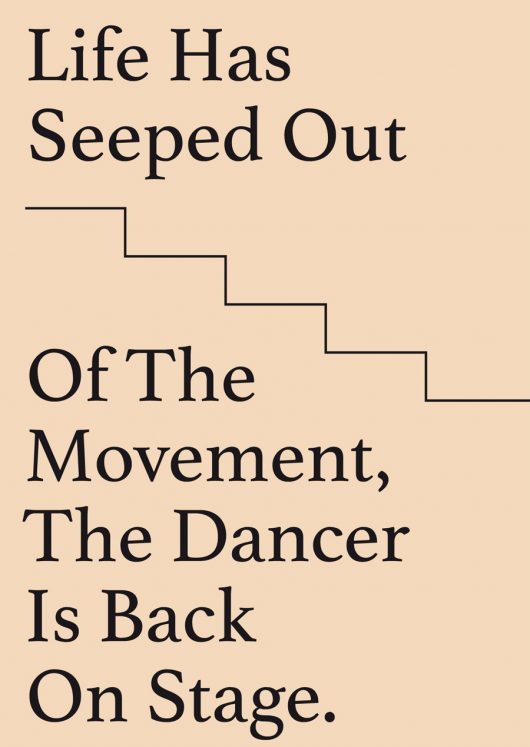 Eröffnung: 21.03.2019, 19 Uhr
Geöffnet: 22.03. bis 24.03., 14 – 18 Uhr
Mit "Innere Tueren" veröffentlicht Ergin Erteber seinen (konzeptionellen und) künstlerischen Ansatz von Ton und Vision. Es ist eine Reise in der sich Klang und Bilder zwingend vereinen und multidimensionale Räume bilden.
Nach einer 5-jährigen Phase des Experimentierens ist "Innere Tueren" sein Aufbruch und gleichzeitig seine Befreiung vom Dogma des meist auf Funktionalität reduzierten Anspruchs in der elektronischen Musik. Bei ihm entstehen Klanggebilde ausschließlich durch zuerst vorhandene Bilder. Er vertont diese Bilder und füllt sie mit einer Emotionalität aus, die man so vorher kaum gehört hat.
Born and raised in Heidelberg war Ergin Erteber von jeher Gefangener seiner Welt der Bilder, was später dazu führte, dass er sich intensiv mit Gestaltung und Fotografie befasste. Ständiger Begleiter war dabei die Musik mit dem Ergebnis, dass er beide Welten für sich fusionieren musste.
Im Zuge dessen führte sein Weg nach Darmstadt wo er neben seinem Studium das Produzieren für sich entdeckte. Gleichzeitig war er sowohl gestalterisch als auch musikalisch in dem Kunst- und Club- Projekt "Galerie Kuzweil" involviert. In diesem Umfeld konnte er viele Erfahrungen sammeln die sicherlich auch prägend für seine Herangehensweise in Sachen Musik waren.
Seine bisherigen Projekte wie z.Bsp. "Things From The Basement" zeigen ebenfalls Stationen dieser Entwicklung auf. Bei dieser Zusammenarbeit mit Steffen Neuert (Bergheim 34) war bereits zu erkennen, dass es ihm weniger um Funktionalität geht, sondern vielmehr um Ästhetik, Ausstrahlung und Charisma — im übertragenen Sinne eine Annäherung an den "Schönheitsbegriff" Umberto Ecos, wobei hier eher das Ohr als das Auge Zentrum der Wahrnehmung ist.
Dieser Ansatz ist nun bei "Innere Tueren" noch feiner herausgearbeitet. Unter Mithilfe von Jan Barich (Map.ache) hat Ergin Erteber nun seine eigene fragil-melancholische Seelensprache in wunderbare Musik umsetzen können.
Das Album, das übrigens von Josh Bonati in New York gemastert wurde erscheint am 22.03.2019 auf Kann Records.
— Thomas Hammann